Now if that's not perfection I don't know what is. I practically spent the entire morning in a sea of euphoria after seeing the first glimpses of David Duchovny and Gillian Anderson back in their oh so loved Mulder and Scully guises. Those two are absolutely timeless.

Don't ever leave me!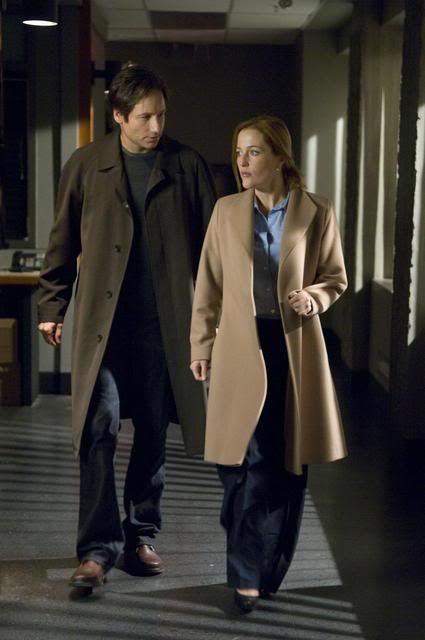 And someone at the Fox has a serious nostalgia bone because this is too perfect. Keep it up Fox publicity machine.