So the CBC up in Canada is starting their midseason slew of show soon and one of them features the return of Catherine Disher back to tv. At first glance The Border looks like a 24 knockoff or at the very least like another one of those shows the premiered after 24 took off like The Agency. 13 episodes have already been shot to complete their first season. Ratings will tell whether or not they get a second. The trailer sure does give off that vibe but in reading some of the comments by one of the writers it might have a 24 look and be paced just like the Kiefer Sutherland adrenaline rush it will also deal with issues beyond those of 24's.

So I was checking out the official website to see if anymore goodies had been added and I wasn't disappointed. Catherine Disher has been added to the flash intro featuring the main characters which is full of awesomeness but that wasn't the only surprise. Nigel Bennett (who I thought was only going to be making guest appearances) has been added as well. What has totally made my day is that both of their images are right next to each other.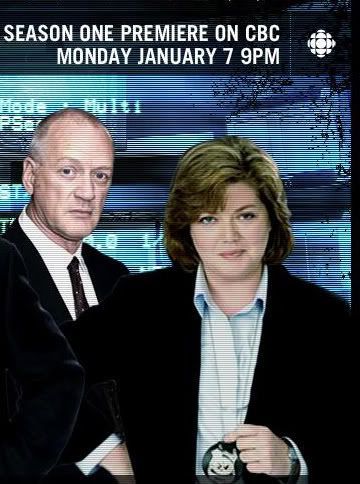 It also looks like the CBC is going to making the episodes available online so those of us outside of Canada will be able to watch. That makes me very happy indeed. I'm very excited for this. I can't wait. Hopefully Nigel and Catherine will have scenes together. Their scenes together in Forever Knight were so few but the handful of times they were together they were very powerful. Given the different agencies their characters work for and the different mentalities they have any scenes if any will be filled with animosity. Bring it on!



Nigel has also been included in the bios section and just like with Catherine's the Forever Knight blurb was written perfectly.

"Nigel Bennett created the powerful and seductive Lucien LaCroix in Forever Knight winning the 1996 Gemini Award for his role."

"Fans of the cult classic Forever Knight will forever cherish her as Dr. Natalie Lambert. For this role she received two Gemini Award nominations for Best Performance in a Continuing Leading Dramatic Role (1994, 1996)."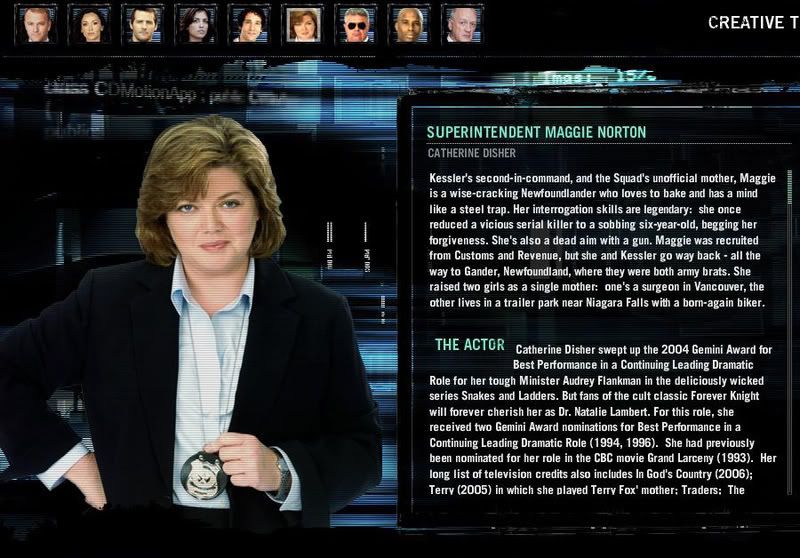 re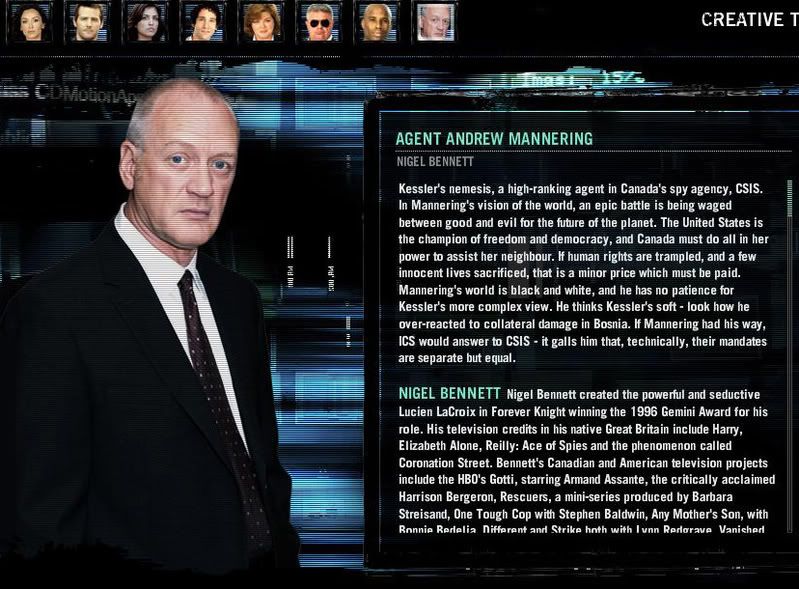 re