Nominations for the 24th annual Gemini Nominations Awards were announced today and Catherine Disher has snagged the 6th of her career for her supporting work in The Border episodes "The Sweep" and "Unacceptable Risk". Yay Cath!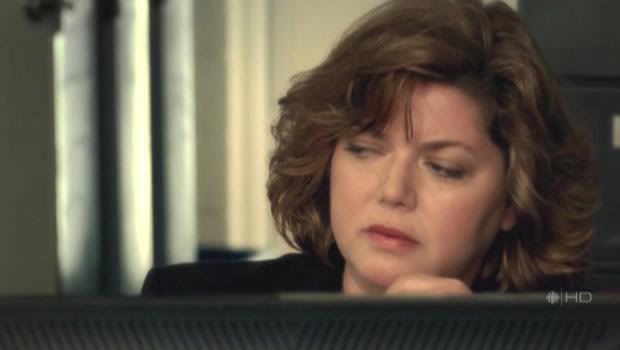 She was nominated for her work on the series last year, as well as twice in the role of Natalie for Forever Knight. She won in 2004 for her lead role in Snakes & Ladders and was nominated for the TV movie Grand Larceny.

In total, The Border received 9 nominations, including one for Best Dramatic Series.

Being Erica, the absolutely delightful and whimsical time travel show also received 9 nominations, including one for lead actress Erin Karplunk and will be up against The Border for Best Dramatic series. Big yay there as well.